StockDoc
Objective: To be a resource for hospitality
especially in Food & Beverage
STOCK DOC ONSITE TRAINING
All ProfitWatch hospitality training will come under the Stock Doc
brand.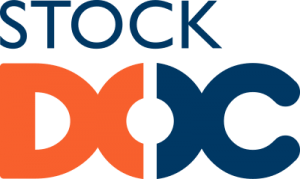 will work with business to create better work practices.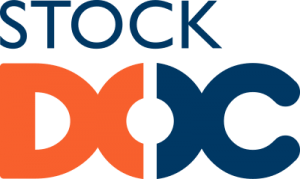 believe in constant improvement. Everyday there is something new to learn and improve.
 FLING BAR SERVICES : BARTENDER SPECIFIC TRAINING
Profitwatch announce their partner in full-scale: Bar Brand Creation | Drinks Menu Creation | Bartender Training |Drink Service Installations |New Store Openings |will be FLING BAR SERVICES. 
Coordination on all activities will be here in Ireland.
Check out Fling Bar Services webpage below.
 www.flingbarservices.com
This is a unique opportunity for all drinks service businesses in Ireland. Tailored to deliver an excellent product in line the current drinks catalogue. Indeed a complete overhaul.   The collaboration of professional Training by Fling Bar Services and the onsite management assist follow up by Profitwatch ensure the investment continues paying dividends in the long term.
The courses are accredited with UKBG.
Commitment
Our commitment is to provide a secure partnership in improving the control of costs and therefore the product of the hospitality sector.
PODCASTS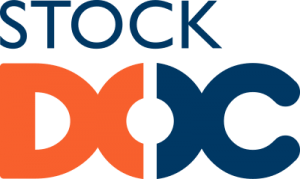 will deliver Podcasts on best practice and we be getting tips and
advice form company professional GLOBALLY
YOUTUBE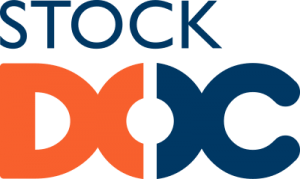 will deliver how to's and Why for's with Video diary that we hope
will inspire best practice.
STOCK DOC BLOG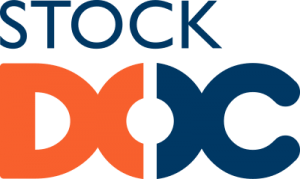 will also discuss topics relevant to trade such as craft beers,
Food waste, flair bartending, Stock Storage, etc.